I am a
Designer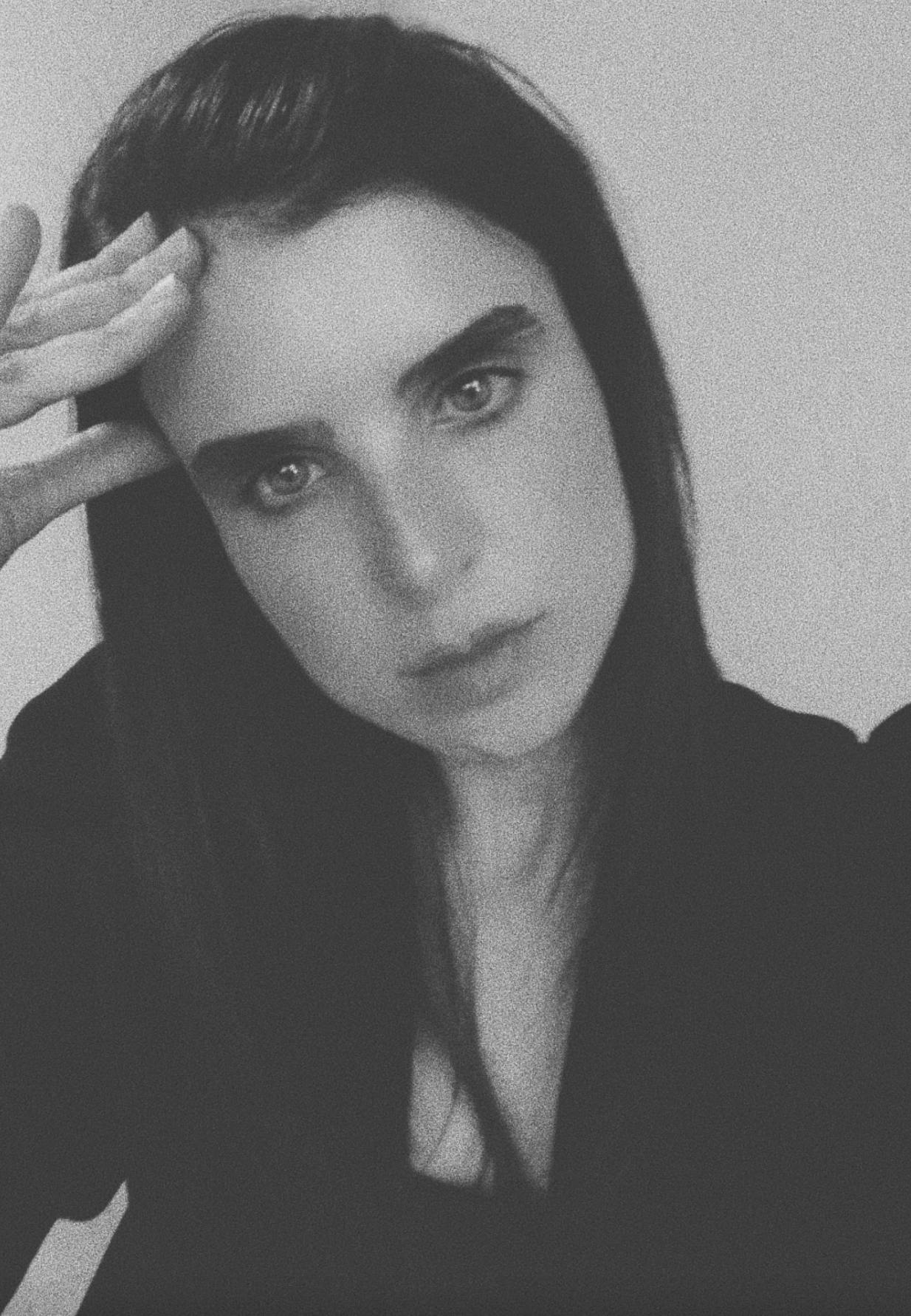 Based in
Montreal/Montreal/Montreal/Montreal/
If life were predictable it would cease to be life, and be without flavor.
— Eleanor Roosevelt
More
I love everything that has to do with editorial design, typography, and art direction.
Currently working as an Associate Design DIrector at Media.Monks
Originally from Spain, I am now based in Canada, where I have lived for several years.
Read my Interview with Lovers Magazine
Read my Interview with Designstripe
View the Deconstructing Winning Websites Session at Awwwards here




Awards & Publications
Awwwwards Site of the Day / Hervé with Locomotive
Awwwards Site of the Day / Books of Design with Locomotive
Awwwards Site of the Day / PandaPay with Locomotive
Awwwards Site of the Day / The ADCC Awards with Locomotive
Awwwards Site of the Day / Elektra Virtual Museum with Locomotive
Awwwards Site of the Day / Age of Union with Locomotive
Awwwards Site of the Day / Portfolio
Awwwards Site of the Month Nominee / Portfolio
Awwwards Honorable Mention / Portfolio
Awwwards Mobile Excellence / Portfolio
Awwwards Developer / Portfolio
—
CSSDA Design Awards Site of the Day / Portfolio
CSSDA Design Awards Special Kudos / Portfolio
CSSDA Design Awards UI, UX & INNOV / Portfolio
CSSDA Design Awards Site of the Day / Books of Design
CSSDA Design Awards UI, UX & INNOV / Books of Design
—
Mindsparkle Mag Site of the Day / Portfolio
—
Masculinity & violence in the 21st century film (Publ)
Masculinity in crisis in fight club (Publ)
—
Designer of the Year Nominee 2021 (Awwwards)
Developer Site of the Year Nominee 2021 (Awwwards)
Locomotive Agency of the Year (Awwwards) 2021
Locomotive Agency of the Year (Awwwards) 2022